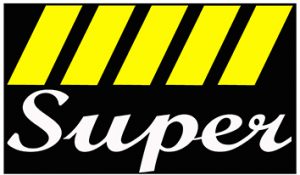 Super Auto Industries, a sheet metal components manufacturer, was established in 1961 as a manufacturer of metal sheet and components.
It is an ISO 9001 – 2015 certified and MSME / SSI registered company. We are in the business of manufacturing of Precision stamped sheet metal press parts / components and wire termination clips, lugs as per the requirement and specification of the customers since year 1961. We are registered  with many OEM industries in India.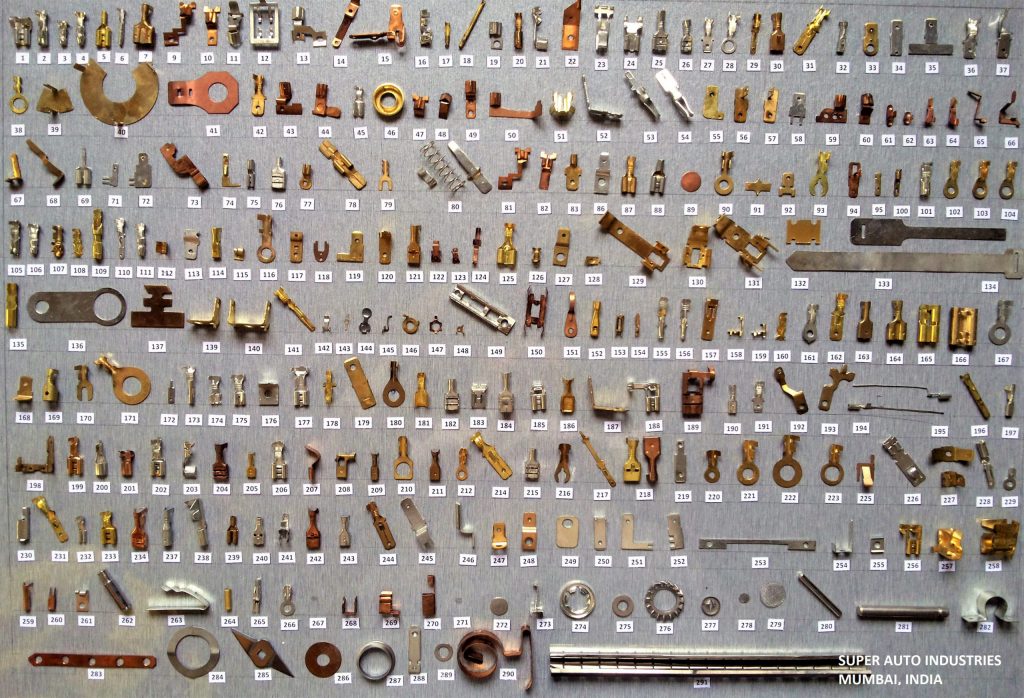 Incorporated in 1961, Super Auto Industries has been one of the oldest Precision Sheet Metal Press Parts & Components manufacturer for over more than 60 years. We work on a principal to deliver the best product and service to our clients.
Working in the manufacturing Industry for more than 50 years we have a sound amount of Industry Knowledge and how it has evolved over time.

Quality Range of Products
Quality is the king! Our priority is to deliver you with the best quality of products and components
You will only be a call away to get the best quote for the products you require.
Time is the most valuable thing for which we ensure that you receive your products without any delays. We value the trust and time you show on us!
We have created a network of very hundreds of companies which may helps you find some service you are searching for.

Relations are to be maintained and not ignored post the promised delivery. We respect the trust and the relation we share.
Phone : +91 9833003349
               +91 2226853243
Email :    superauto@gmail.com
MON-SAT 09:00 A.M. – 05:00 P.M.