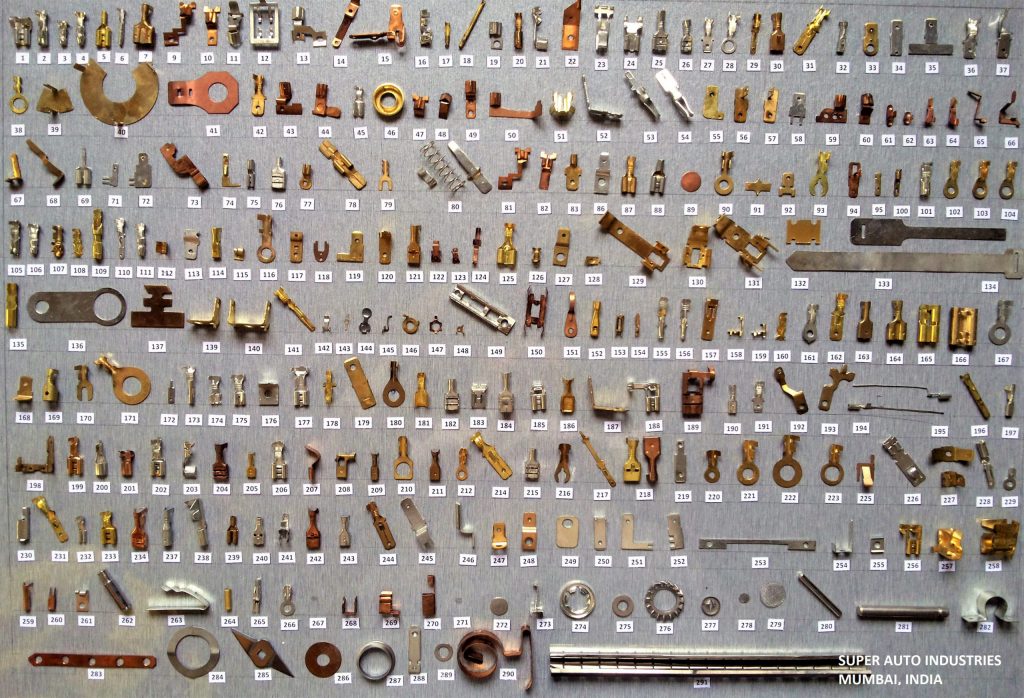 Our long span of service has provided us with knowledge about the market and have been highly trusted by our clients for offering them with premium quality and cost effective solutions.
We are engage in manufacturing products that not only meet our customers specification but also surpass their expectations.
Our array include Precision Sheet Metal Press Parts like Ferrous and Non-Ferrous Metal Components as per customer specification and various types of Terminals like Male & Female Terminal, Tab Terminal, Bullet Terminal, Spade Terminals,  Fork Type Terminals, Copper Lugs Terminal, Ring Terminal and other components.
Take a peek inside our Wonderworld - Press Components Automobile Manufacturer India and more.
Ring & Piggy Back Terminal, Tab & Angel Terminal, Brass & Copper Components, Springs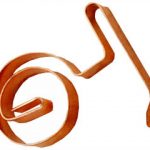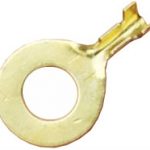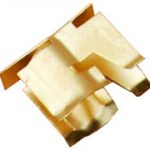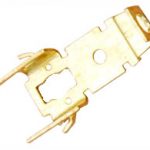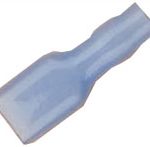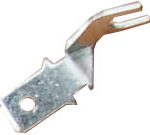 Phone : +91 9833003349
                +91 2226853243
Email :    superauto@gmail.com
MON-SAT 09:00 A.M. – 05:00 P.M.